Meaning and Origin
"Freddie" is a shortened form of "Frederick", which is the English version of the German "Friedrich." "Freddie" loosely translates to, "peaceful ruler", coming from the German word 'frid', meaning peace, and 'ric', which means ruler.
Popularity
"Freddie" is currently a very popular name in England and was the 18th most popular name in 2014 (up from 37th position in 2012). The name began to increase in popularity in 2005, and has increased in popularity each subsequent year. Since 2008, "Freddie" has been among the Top 60 boy's names in both England and Wales.
Internationally the name has had limited popularity. Between 1920 and 1950 "Freddie" was extremely popular in the United States before falling out of favour. Due to the names German roots it has also remained popular in Germany.
Famous People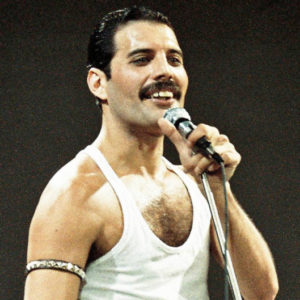 Some of the most famous people named Freddie include Freddie Mercury, who was the lead singer of the musical group Queen. Who are best known for their songs "Bohemian Rhapsody" and "We Are the Champions." Other celebrities names Freddie include: Freddie Prinze, star of the show Chico and the Man and father of Freddie Prinze Jr., and Freddie Stroma, who played Cormac McLaggen in the Harry Potter movies.
Useful Resources