Origins of the Name Marvin
The name Marvin derives from the Welsh name Mervyn. The Welsh meaning of the name was "from the sea fortress", or "friend of the sea". The more modern English meaning of Marvin is "famous friend".
Names derived from the same origin include Marwyn and the feminine form Marva.
Popularity of Marvin
Marvin was a very popular name in the early 20th century but has since become more obscure. In 2016, Marvin was not one of the 100 most popular baby boys' names in England.
Famous People with 1st Name Marvin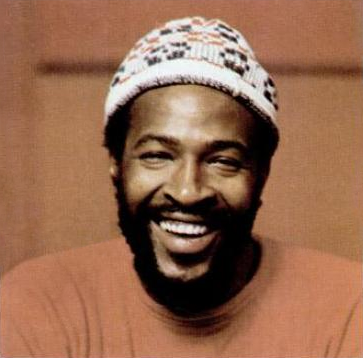 Plenty of famous people have the name Marvin. Here is a list of a few "famous friends":
Marvin Gaye: Gaye was a famous singer and songwriter. His work earned him the title "Prince of soul" and had a Grammy Award winning song "Sexual Healing".
Marvin Humes: English singer and radio host. He currently hosts UK's Capital FM late show. Humes also participated on The X Factor.
Marvin the Paranoid Android: Marvin was a character in the TV series "Hitchhikers Guide to the Galaxy". Marvin is a highly intelligent robot voiced by Stephen Moore.
Useful Resources
Discover the meaning and popularity of other English boys' names like Marvin.