Origin of the Name Vincent
The name Vincent is a masculine name derived from the name Vincentius. Although Vincent has been used as an English name since the middle ages, it didn't become a common name until the 19th century.
Meaning of Vincent
The name Vincent means to conquer or win.
The Popularity of Vincent
Vincent was a popular name with Christian saints of the 19th century. Vincent is one of the few names that's had moderate popularity in England and Wales 20 years ago and gained momentum. Vincent has gone up 100, from 145th in 1996 to 245th in 2015. Vincent continues to go strong.
Famous People Named Vincent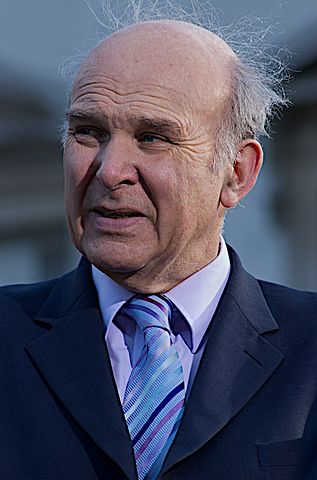 Sir John Vincent Cable is a member of the British parliament, nicknamed the Sage of Twickenham.
Vincent Paul Clarke is a former cricketer. A left handed player, Clarke played for Somerset, Leicestershire and Derbyshire teams during his lacklustre five year career.
Vinnie Jones played British soccer for 15 years before retiring and becoming an actor.
Vincent Regan is best known for acting in British made historical and mythical productions.
Vince Hill is known for being an English folk singer who sings American stage production tune that include Rodgers and Hammerstein.
Useful Resources
Discover the meaning and popularity of other English boys' names.